We Make It
All Easy for you.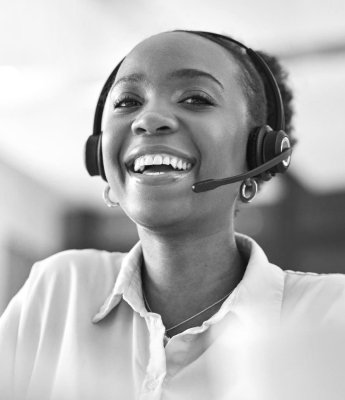 Sterling Customer Services
We pride ourselves on providing sterling customer services that put your satisfaction at the forefront. Our dedicated team is ready to go the extra mile to ensure your logistics experience is seamless and efficient.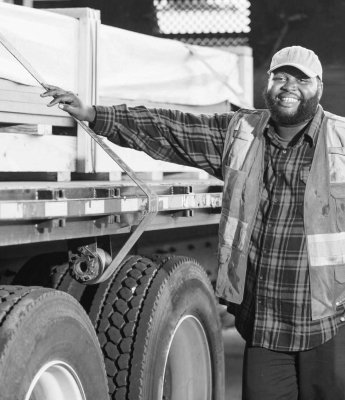 At Translas Logistics, we understand that timely delivery is more than just a convenience – it's a crucial factor in the success of your business. That's why we've made prompt delivery a cornerstone of our service commitment.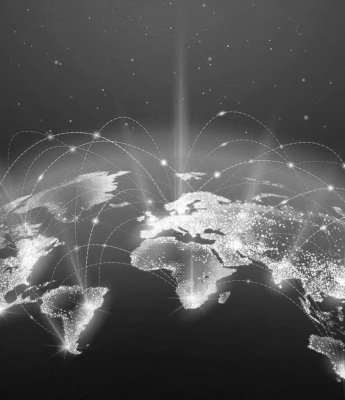 To succeed on a global scale, having a trusted partner with global expertise is essential. At Translas Logistics, we bring a wealth of experience and knowledge to the table, offering a range of services that span the globe.
We provide full assistance
in freight, transportation and warehousing
At Translas Logistics, we specialize in the art of efficient goods movement. Whether it's transporting your products from one location to another
TRANSPORTATION & DISTRIBUTION
Translas Logistics is your comprehensive solution for imports, exports, customs, and seamless deliveries. No matter the scale, from manufacturers to end-point 
At Translas Logistics, we specialize in the art of efficient goods movement. Whether it's transporting your products from one location to another
We are the Best at what we do
Here are the NUMBERS
to prove it.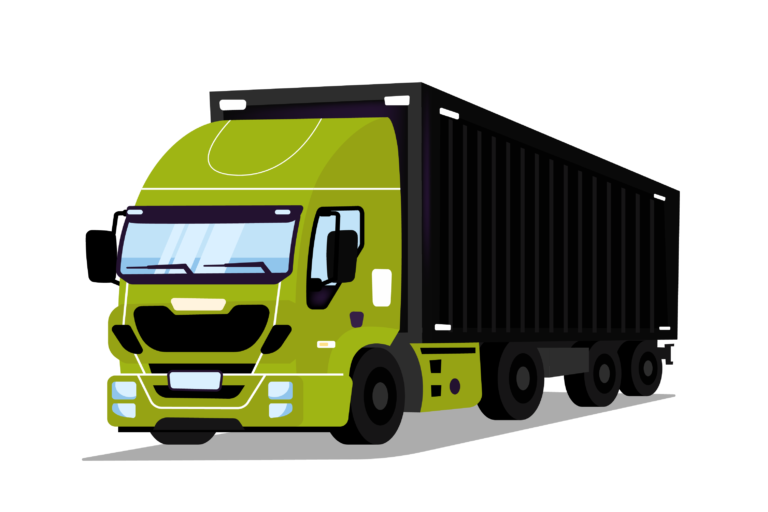 We measure our success not just in miles covered but in tons delivered. Our commitment to excellence is evident in the impressive number of tons we transport and handle for our valued clients every day.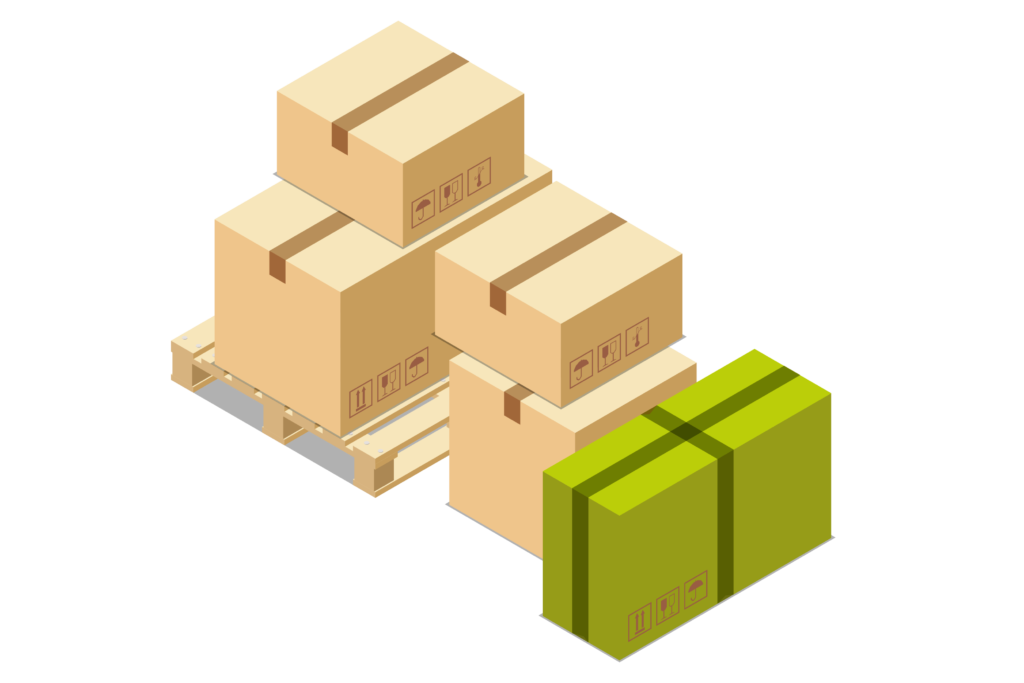 At Translas Logistics, we take pride in our ability to deliver not just goods but success stories for our clients. We understand that the number of goods we handle is a reflection of our clients' trust in our services, and we're committed to upholding that trust every day.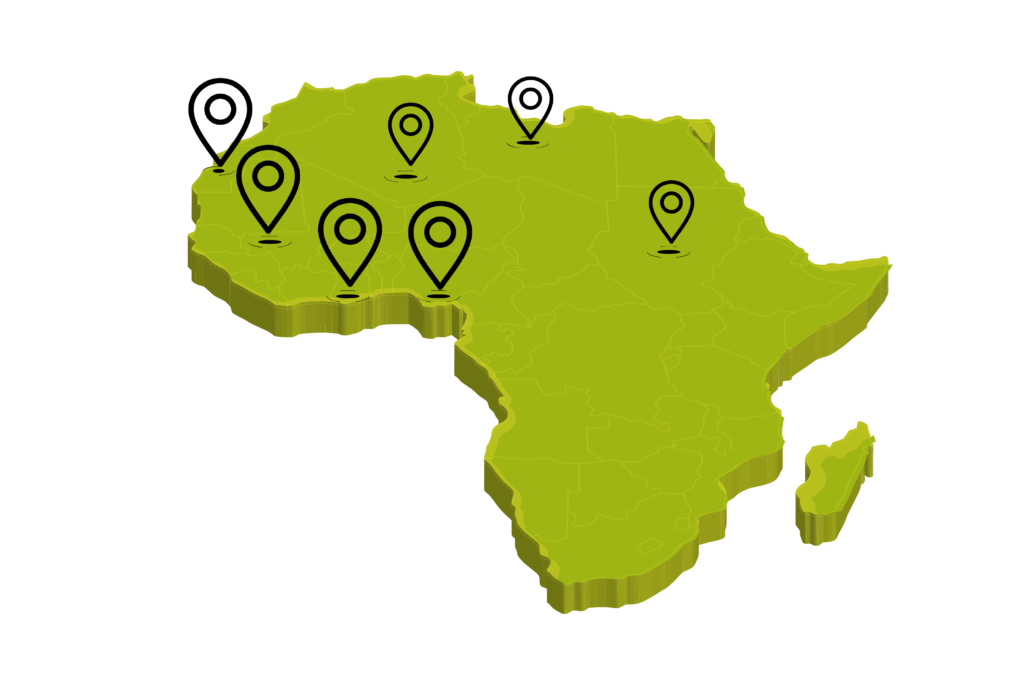 Our presence knows no borders. We take pride in our ability to seamlessly bridge the gap between businesses and markets across a multitude of countries. The number of countries covered by Translas Logistics is a testament to our commitment to serving clients on a global scale.
Glad we are associated with Translas logistics Company… As a new customer, we are very happy with the outstanding service provided. Compared to the big forwarding & Clearing companies, your service was so prompt, efficient, and personalized. Every single detail was taken care of from beginning to end. The CEO was very efficient and very organized, kept communication open btn the two companies. Looking forward to many more shipments and clearing with TLC.
Translas Logistics had consistently demonstrated a level of professionalism ans reliability that is truly commendable. Their attention to detail, prompt response and unwavering dedication to meeting our specific shipping needs have made them an invaluable partner in our business operations.
We at Safeguard wholeheartedly recommend Translas Logistics to any business seeking top-tier Shipping Services. Their professionalism, expertise and dedication have had a significant impact on our business and it do same for you.
To provide customs broking, transportation and warehousing of goods across industries for local and international organizations.
Our vision is to be the leading technology-driven logistics company, setting the industry standard for efficiency, transparency, and sustainability. We aspire to revolutionize global supply chains, simplifying complexities and enhancing connectivity to empower businesses and enrich lives worldwide.
Our mission is to seamlessly connect the world's supply chains through cutting-edge technology, ensuring efficient, reliable, and sustainable logistics services that drive businesses forward.